TED TOFFEY | MLSSearch.com
BROKER ASSOCIATE
About Me
Hello Everyone,
Let's start with Family!
I married my college sweetheart Cindy in 1985 and have now been married over 36 years. She's an amazing, joyful, loving wife and my best friend. I couldn't be luckier. We have two sons … Michael and Mark. They both live fairly close to us and we love nothing more than spending time together eating, outdoor activities, and laughing when we all get together. We enjoy an active life with trips to Pine Mountain Lake, Boating on our Pontoon Boat (A Floating Family Room with a Motor), Hiking with our dog Molly, Traveling, and I enjoy Golfing w Friends. I have always been a person who enjoys nature and outdoors and that included an unusual hobby of Falconry when I was younger. It was a fascinating activity and very rewarding.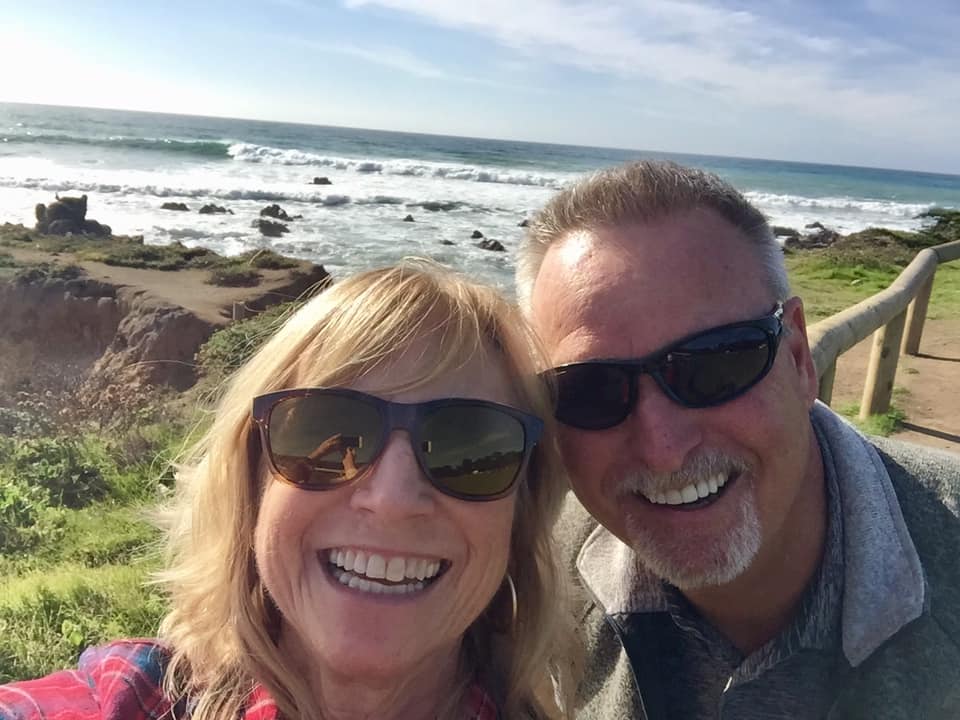 The Real Estate Business:
Before I got into real estate, I worked for many years in a custom cabinet business. That gave me a great avenue to learn about housing, construction, and real estate. I worked from the bottom up … from sweeping floors to cabinet production to outside sales to product design to managing the entire business.
I decided to move into the residential real estate business in 1992 because I wanted to use my prior experiences, skills, creativity and drive to build a successful real estate business. At the end of my first year, I was awarded Rookie of the Year. My next two years I was awarded the Top Selling Agent of the Year awards in an office of 75 agents. And by my third year, I was awarded for being in the Top 5% of all Real Estate Producers in the Nation. From that point my business continued to grow. I designed my business around delivering what people wanted … massive amounts of service, no pressure, openness and honesty, a high level of skill, and excellent results.

If you have questions about me, the market, projects that you are considering, or anything else related to real estate, please let me know. I am committed to your success.
Thank you,


Ted Toffey, Coldwell Banker
Specializing throughout the Silicon Valley and Surrounding Areas