TED TOFFEY | MLSSearch.com
BROKER ASSOCIATE
What Home Buyers Need to Know in the 2020 Market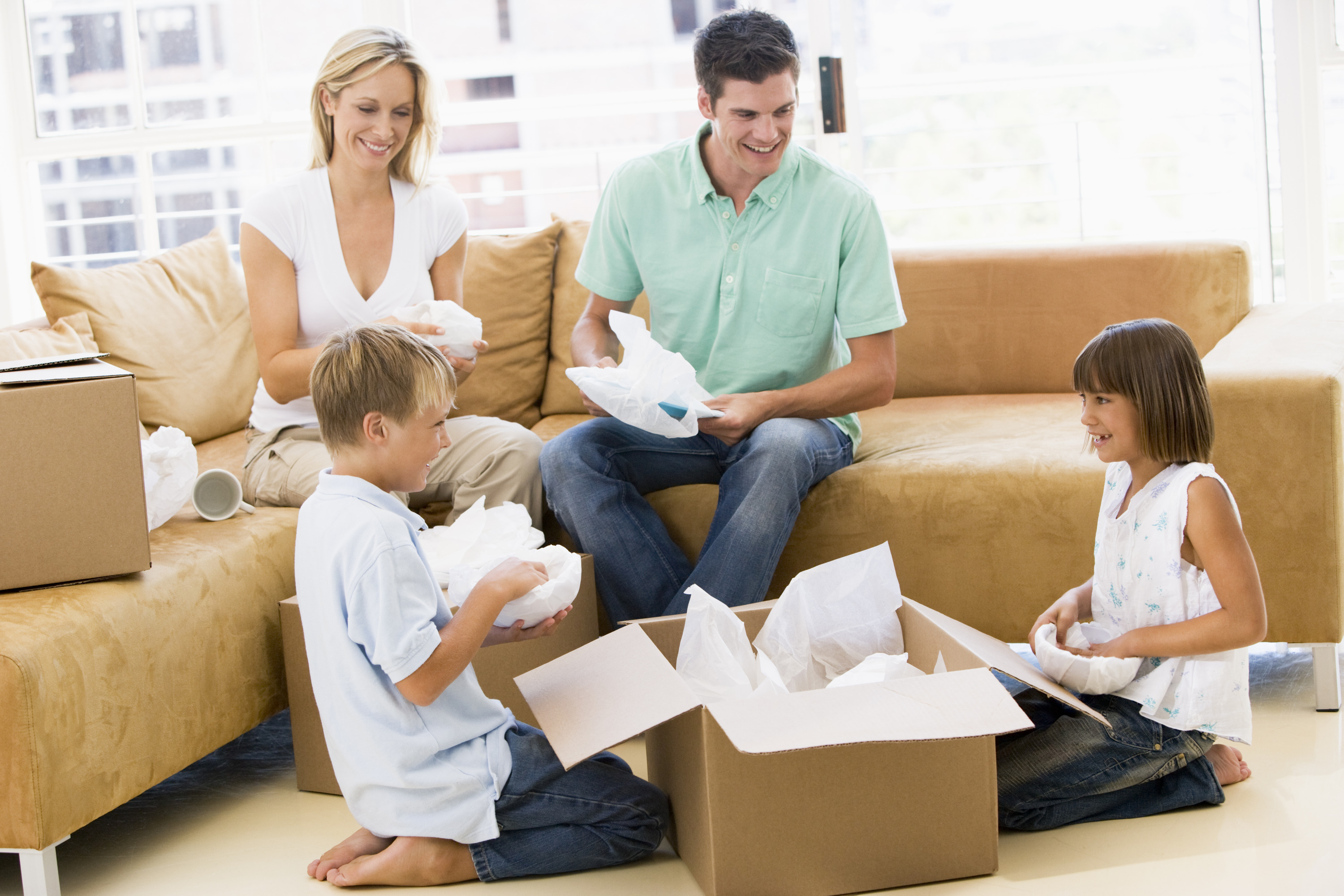 With countless online sites that are available for Buyers to set up their own home searches, many people wait too long to get some help and direction from an experienced real estate professional who can help them locate inventory that isn't on the market yet and also explain more about the market, offer process, negotiation strategies, and more.

I often hear from my Buyer Clients that they didn't want to use an agent or bother me until they were actually "ready to buy". What makes more sense is to talk with me about your plans and I will help you to improve your chances of finding the right home and then negotiating the best price and terms for you. I know the best areas in Silicon Valley where resale values will be higher and where your investment is better protected. I also know the areas that have significant issues like construction defects, environmental hazards, excessive settling, or where the homes haven't held up as well as other homes of similar age. Wouldn't that also be good to know?
If you are considering buying a home, then let's talk about what you are looking for and I'll show you what I will do to help you to be successful. Thanks for your consideration.